Posted by
DaveO
on Mon Jan 19, 2015 12:23 pm
Spike Wins @ Uk Rock Oval / Speedyman11 Gets His Second TMS Racing Leagues Title





The last race of 2014/2015 G3 Classics Series @ UK Rockingham Oval, was Spike/Pettyfan's first win in the series. He did it with style, having the fastest lap of 35.665, and also leading the most laps. Congrats Spike on a great win!!

Congratulations to Speedyman11 for his G3 Classic Series Mod Championship. Speedyman11 won 7 races, and 6 poles. Congrats also to Spike aka Pettyfan for winning @ RockinghamUK oval and for finishing overall 2nd in the points standings, and to Patch for rounding out the podium finishes!!



(Views | 72) (View Comments | 0)
Posted by
DaveyLM16
on Sat Jan 10, 2015 7:45 pm
Indiana Sprint Car Sim Public Beta By DaveyLM16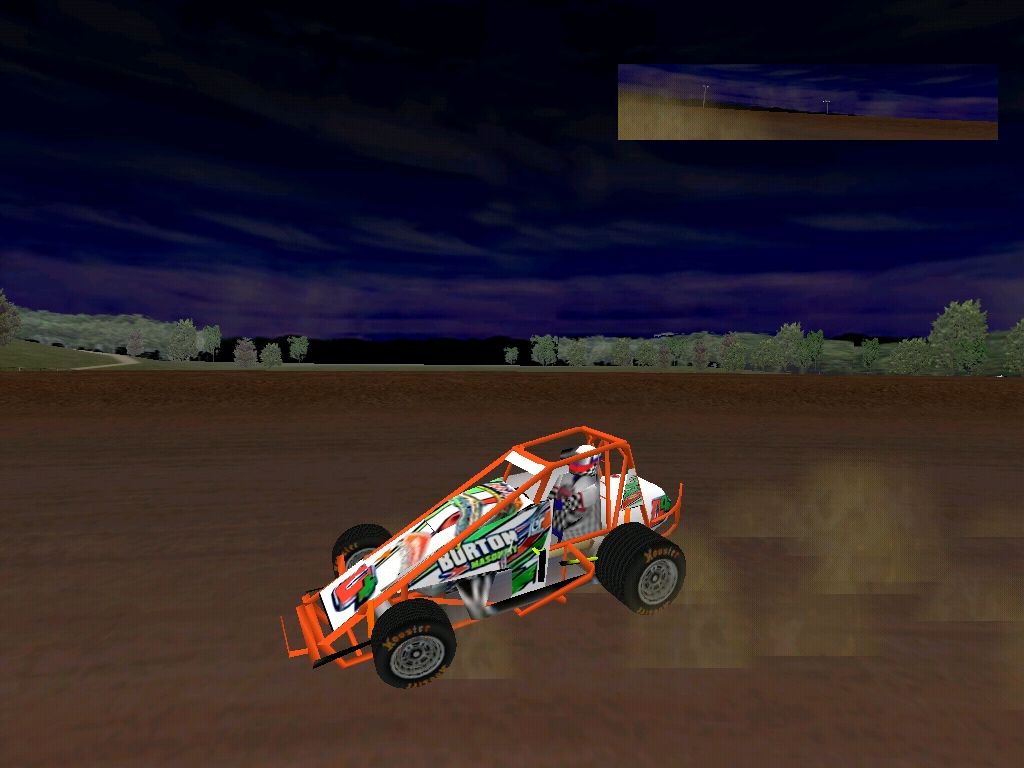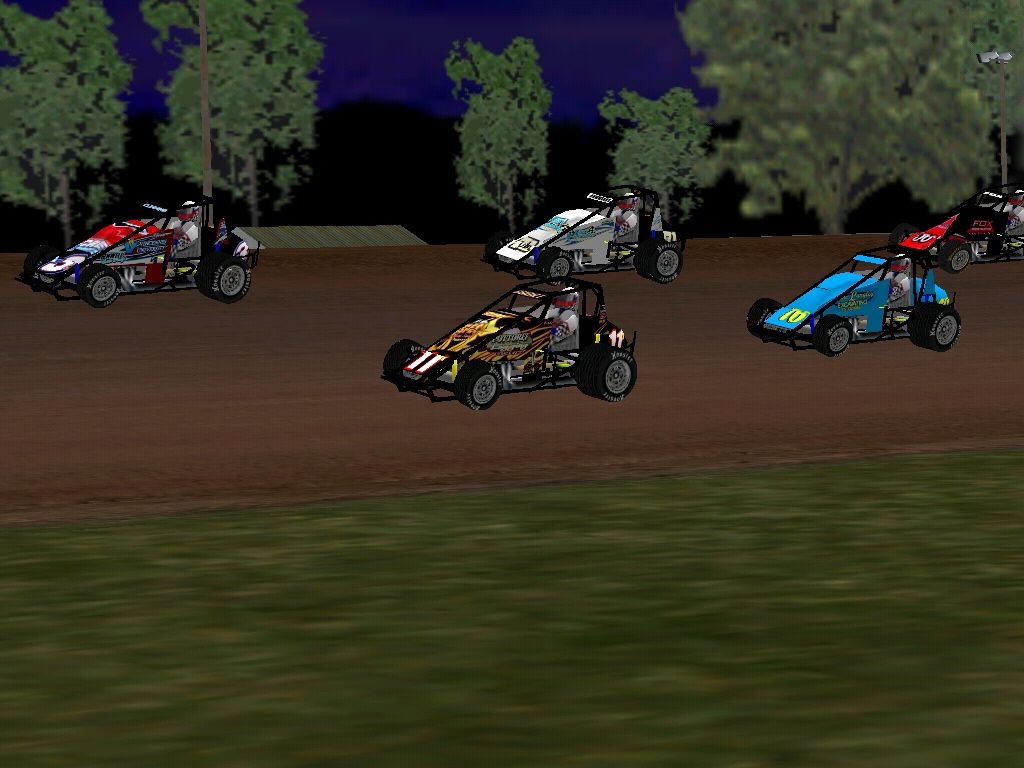 Download link: https://www.mediafire.com/?bz588ct43jkg86x

Non Wing Sprint Cars are all the rage in Indiana, and I'm working on a mod based on that. The only thing I haven't been able to do is make the right rear tire bigger than the left rear tire, but meh, it shouldn't matter that much.

There are two carsets, Arcade (for Normal Mode) and Simulation (for Expert Mode).

Without the sway bars, you can just let off the throttle and slide, with the sway bar, you need to brake.

I adjusted the models some, like...

Better tach (from a photo. Non functional, though)

Custom axles

Slightly...



(Read More)

(Views | 145) (View Comments | 6)
Posted by
dalags
on Mon Dec 22, 2014 4:52 pm
Hi all, just released a short oval based on Lochgelly Raceway in Scotland. It's used for Stockcars, Legends, Bangers, HotRods etc.
It has a tarmac surface, armco barrier and is around 1/4 mile long with just a touch of banking.
Really pleased with how it's come out; it's probably the most detailed of my tracks yet.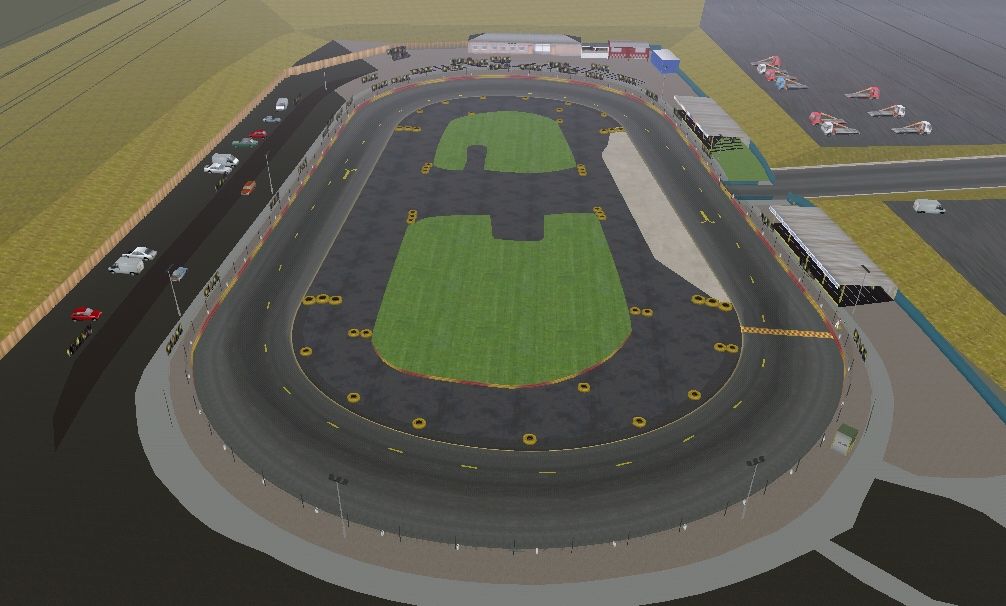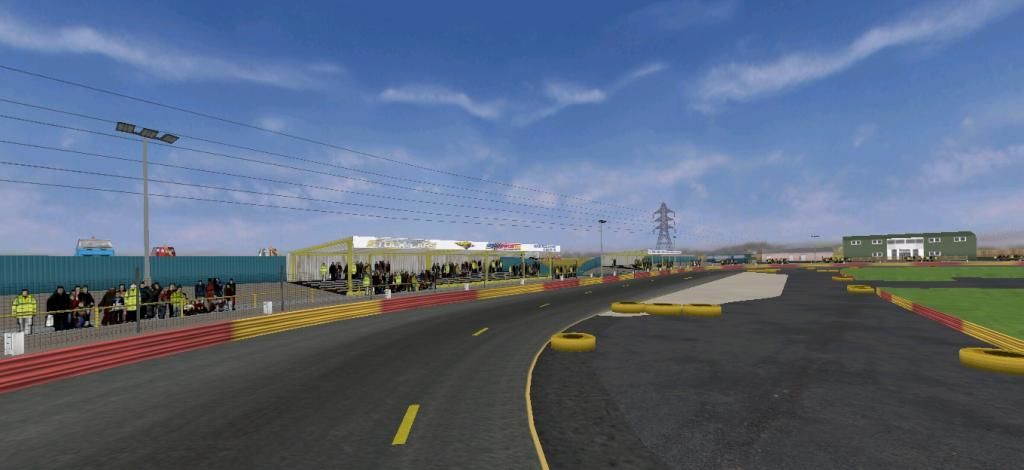 Download the anticlockwise version here:

https://drive.google.com/file/d/0B5Dc9XzP3SQ7OUtrcS1MV3ZGNms/

Or if you like to collect tracks, download the anticlockwise, clockwiseR, and clockwiseRX versions here: https://drive.google.com/file/d/0B5Dc9XzP3SQ7cWdhQkJkc3YxWGc/

If anyone wants to host the track on their site etc, feel free.
Enjoy,
Mark



(Views | 102) (View Comments | 9)
Posted by
DaveO
on Wed Dec 17, 2014 8:50 am
Hunter releases Updated Atlanta, Bristol, California & Las Vegas Tracks





Hunter has been very busy this winter updating several of Nascar Heat's original tracks. Today he is releasing Atlanta, Bristol, Cali and Las Vegas.

Nascar Heat tracks, first updated by Blaxman, who has kindly given Hunter permission to update Blaxman's tracks with new added pit officials safety lites in pits sunoco signs

added support base on sunoco signs New buildings in Las Vegas.

added comminment cones

removed old 76 signs

Hunter would also like to thank Blaxman for making the pit official and the flaggers at

the pit end and entrance.

You can download Hunters updated tracks
here



Atlanta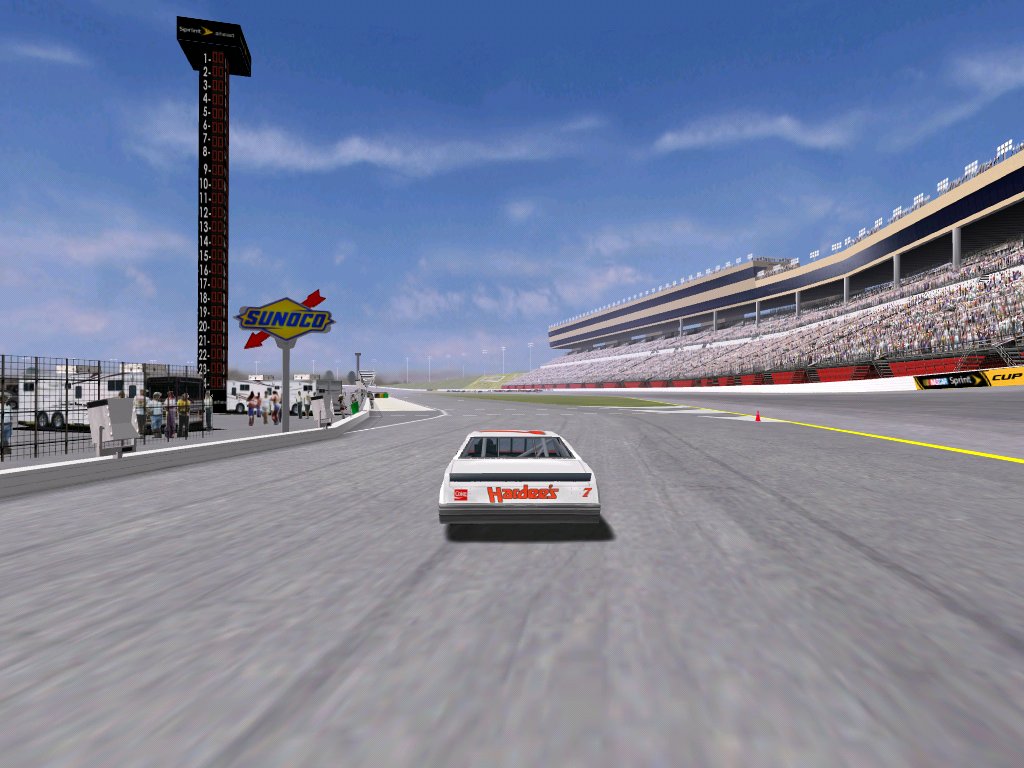 Bristol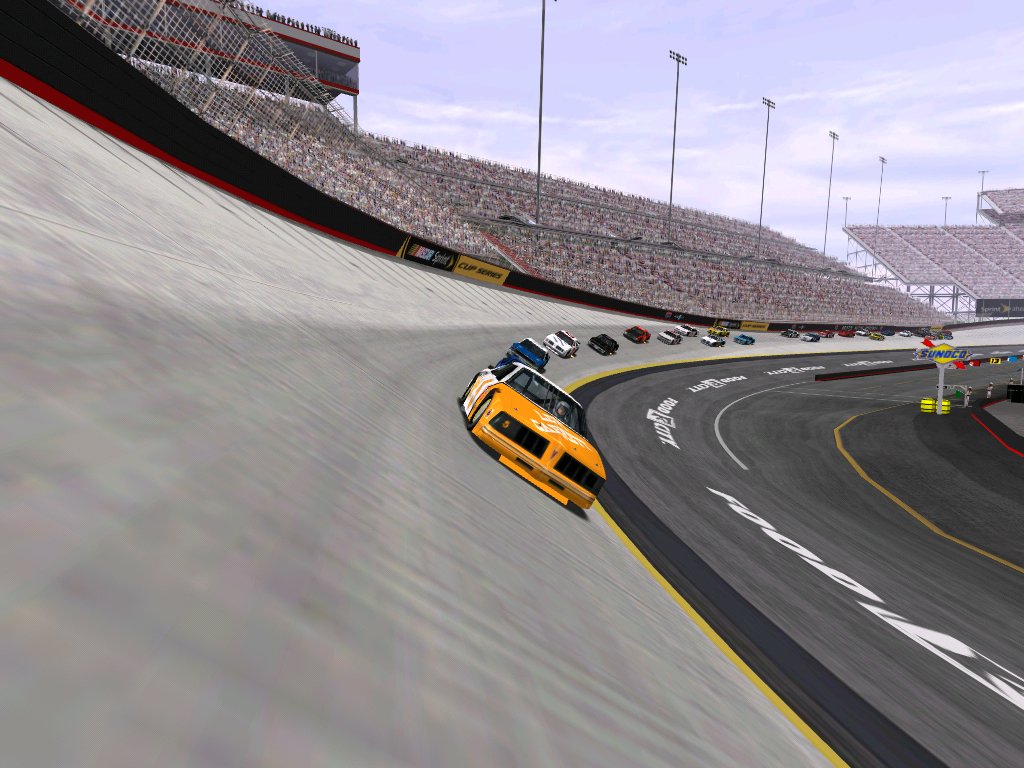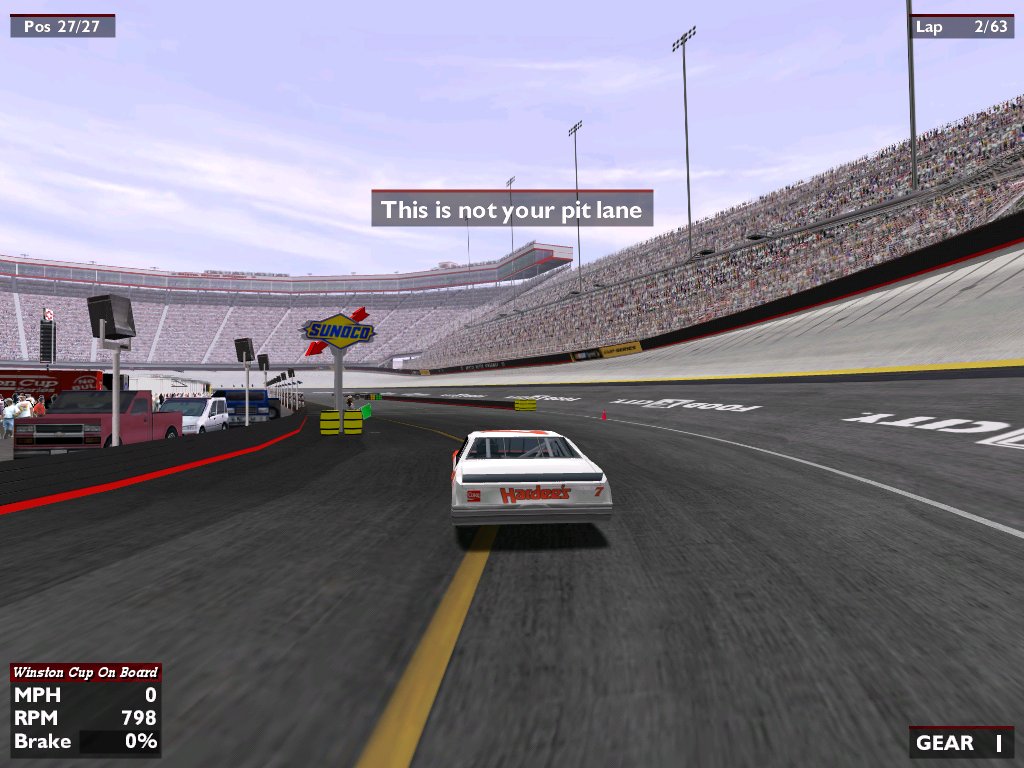 California

[/align]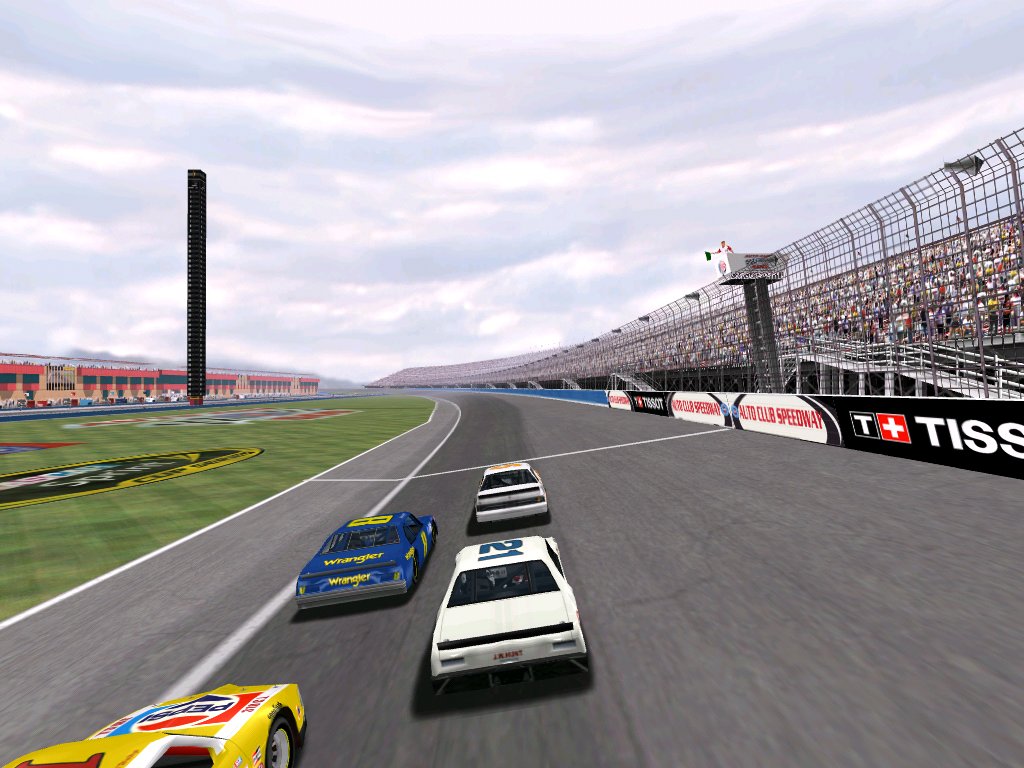 [img:90ada6a...



(Read More)

(Views | 162) (View Comments | 8)
Posted by
Blaxman
on Sun Dec 07, 2014 5:04 pm


.



(Views | 217) (View Comments | 0)
---
---
ADMIN

REG USER

PW CHANNEL (empty)

PW CHANNEL (in use)

NO/PW CHANNEL

NO/PW SUB-CHANNEL