Sawmill Speedway RC 2018 Released by Speedman11
he 2018 version of Sawmill Speedway is a modern version of Sawmill; a road course set in Mill Valley, California. Track is heavily based and inspired by the Sawmill Speedway seen in EA Sports' NASCAR Thunder 2004, with several 2018 upgrades.
Track features variable banking in different corners, multiple elevation changes, and lots of trees. Plenty of original objects and visuals to give a unique feel to a very unique track.
This Heat conversion has several fixes, changes, additions for Heat, some of which are
overcome some Heat limitations based on sheer size of the model.
track re-texturing, Wall/Barrier additions/changes/fixes, much re-texturing throughout.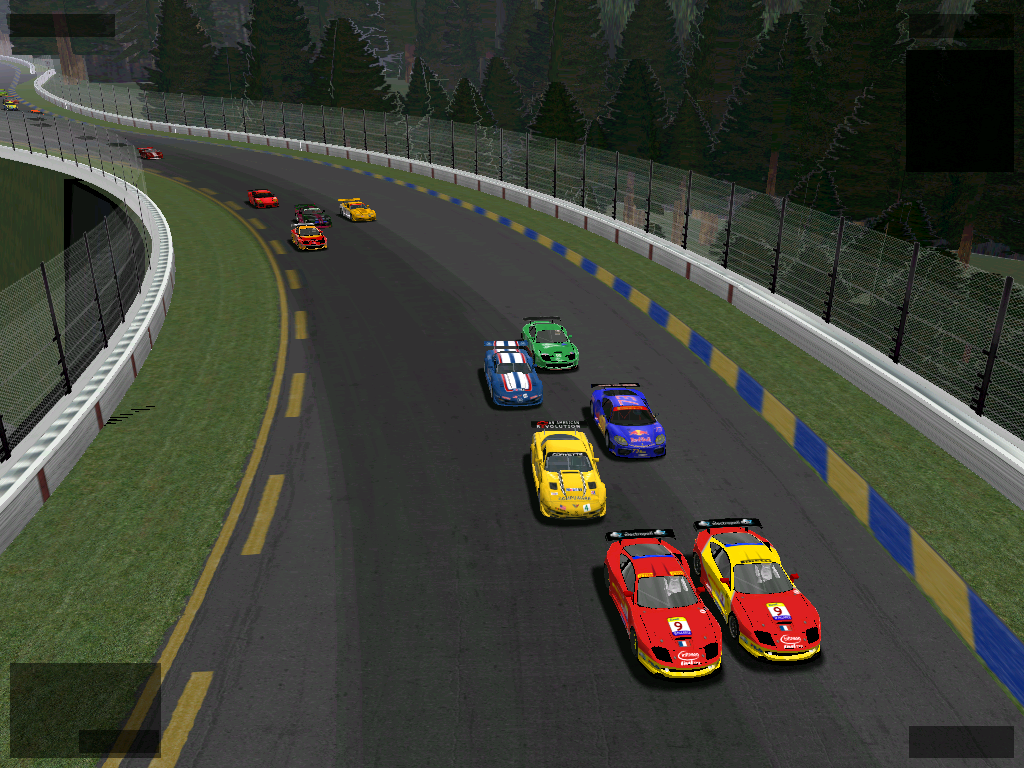 [...